Mulligan's Restuarant & Pub
For carryout pick up, pull up to the drive thru window & ring the doorbell.  Someone will be right with you.
WELCOME TO MULLIGAN'S!
Where memories are made…..
Since December of 1981, friends and families have enjoyed making memories and upholding traditions in Stark County's most well known pub.  From casual lunches, dinners, and happy hour cocktails, to professional meetings and presentations, upscale & elegant bridal showers, rehearsal dinners, and even weddings in our private rooms, Mulligan's has something for everyone!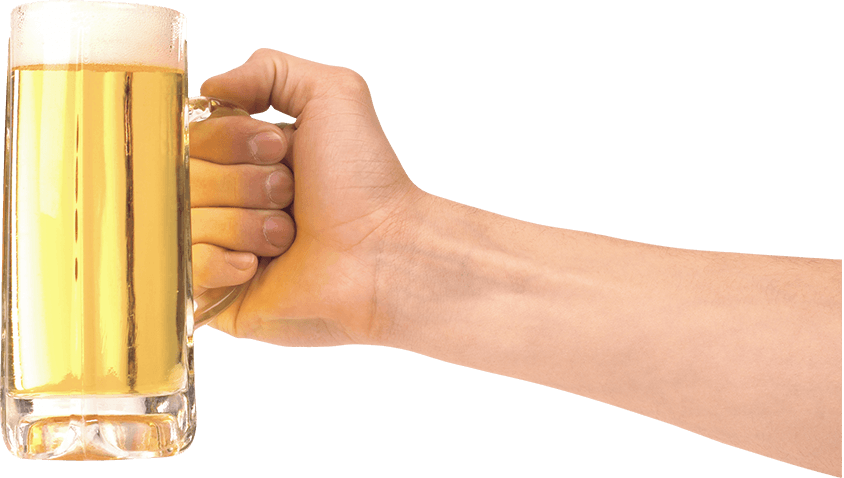 Our Sunday Breakfast Buffet is TEMPORARILY CLOSED.  Regular Sunday hours are 11am-8pm.